From the buzzing city, Copenhagen to their beautiful coastline towns, Denmark has so much to offer to one planning a visit to this stunning European country. Today we are going to explore top Danish Towns to witness the rich heritage of Danish histroty.
Denmark's oldest town Ribe topped the list
Home to fascinating Viking museum, Ribe is popularly known as Denmark's oldest as well as best small destination. Visit Ribe beautiful cathedral tower to witness some magnificent views of the town.
Denmark's fairy-tale town reserved second spot
Situated on the South Coast of Funen Island Ærøskøbing is popularly known as fairy tale town of Denmark. It is situated in South Coast of Funen Island.
Skagen's Beautiful Seafront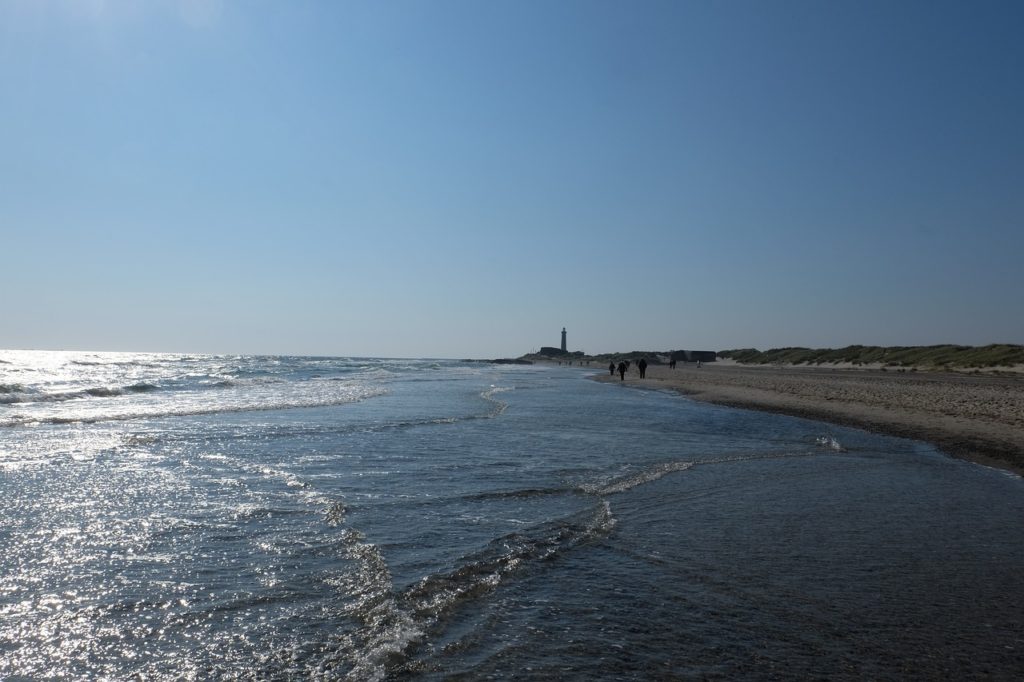 Skagen has been the favorite tourist destination for centuries. This town is filled with art galleries & museums.
Mariager is next in the list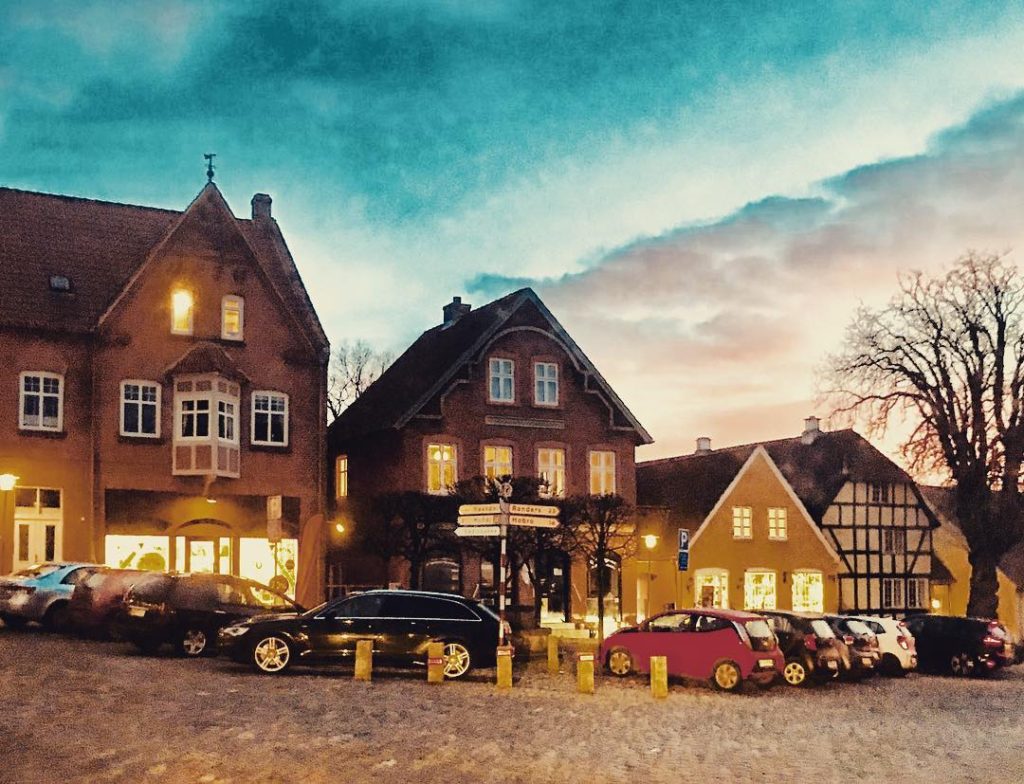 If you visit in Summers, you will see Roses every around. The city of Roses is formerly known as a fishing town having beautiful landscape of the region.
Our top picks end with Christiansfeld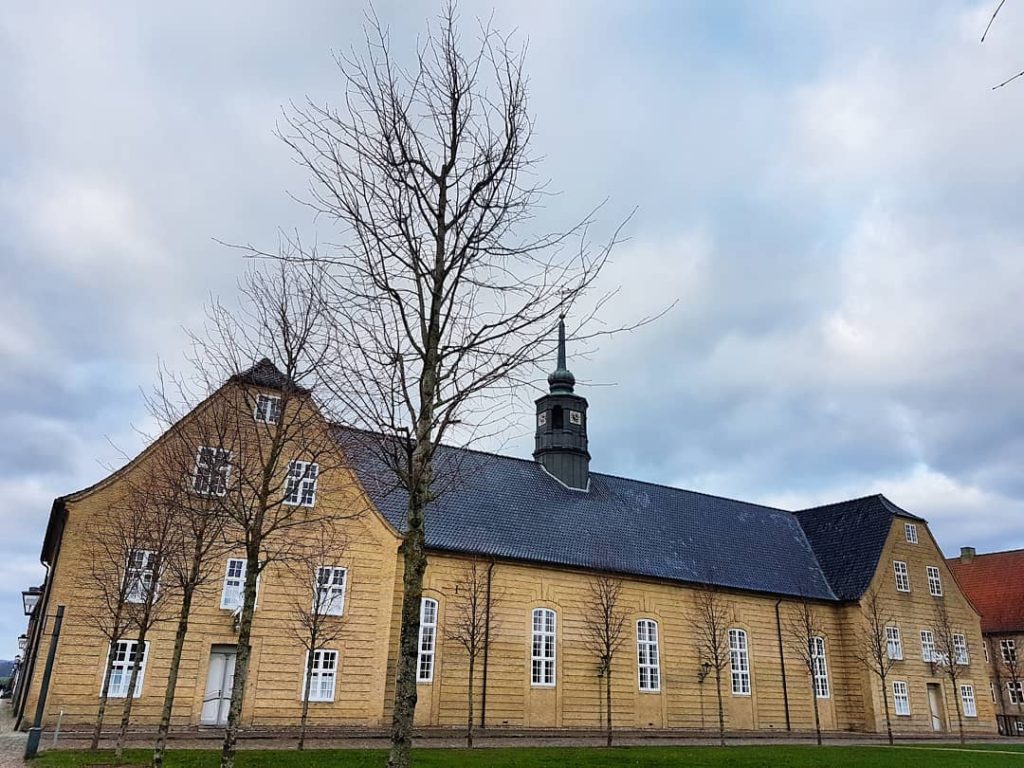 Christiansfeld hold the title of World's first planned village. Currently this beautiful South Jutland town is all set to become UNESCO World Heritage site.
So, these are our top picks to explore the Danish history in best possible way. Without wasting much time plan your trip to these beautiful places away from bustle of everyday life.